START A PROGRAM

Interested in starting a food assistance program?
If your 501(c)(3) organization (church, social service agency, etc.) is interested in establishing a food program for the hungry, and you would like to become a member agency of the Greater Berks Food Bank, please contact Deb Mest, GBFB Agency & Volunteer Services Manager, at 610-926-5802 ext. 205 to learn more.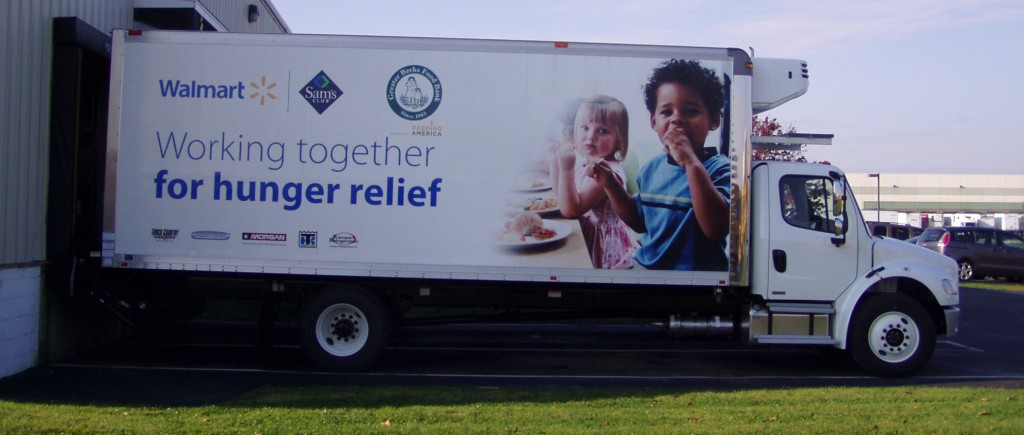 All food assistance programs associated with the Greater Berks Food Bank need to provide food services without regard to race, sex, creed or religious affiliation, and not require any person to attend a religious service or pledge money or membership in exchange for food received.