History
The mission of the Greater Berks Food Bank is to feed the hungry by acquiring and distributing food to people in need.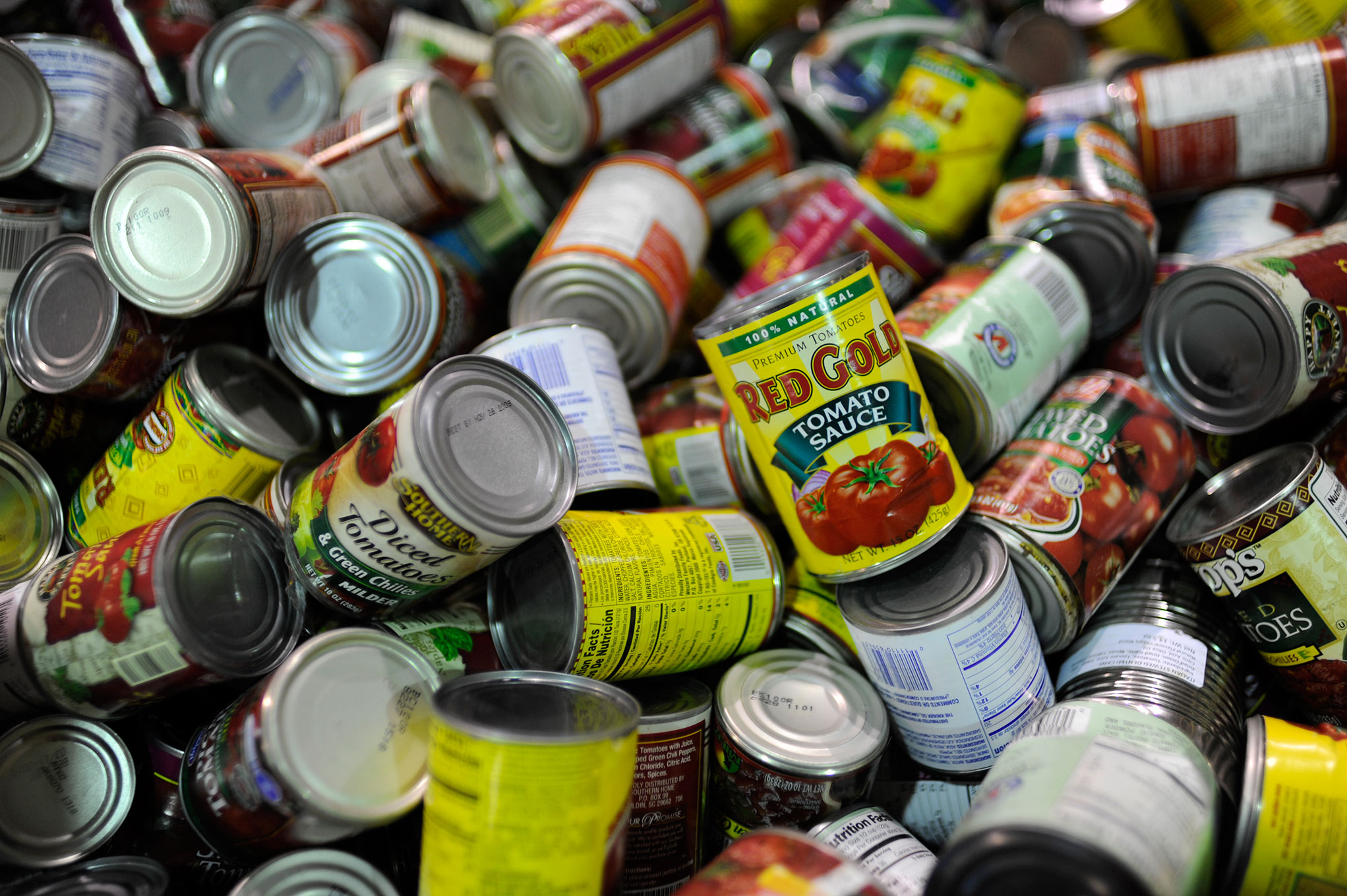 1983
The GBFB is founded by a group of local religious leaders concerned about the community's hunger problem. The GBFB had 12 member agencies and distributed 500,000 pounds its first year.
1985
More than 1 million pounds of food is distributed from the GBFB's 7,000 square foot facility located on Neversink Street in Reading – using a 1971 bakery van for deliveries.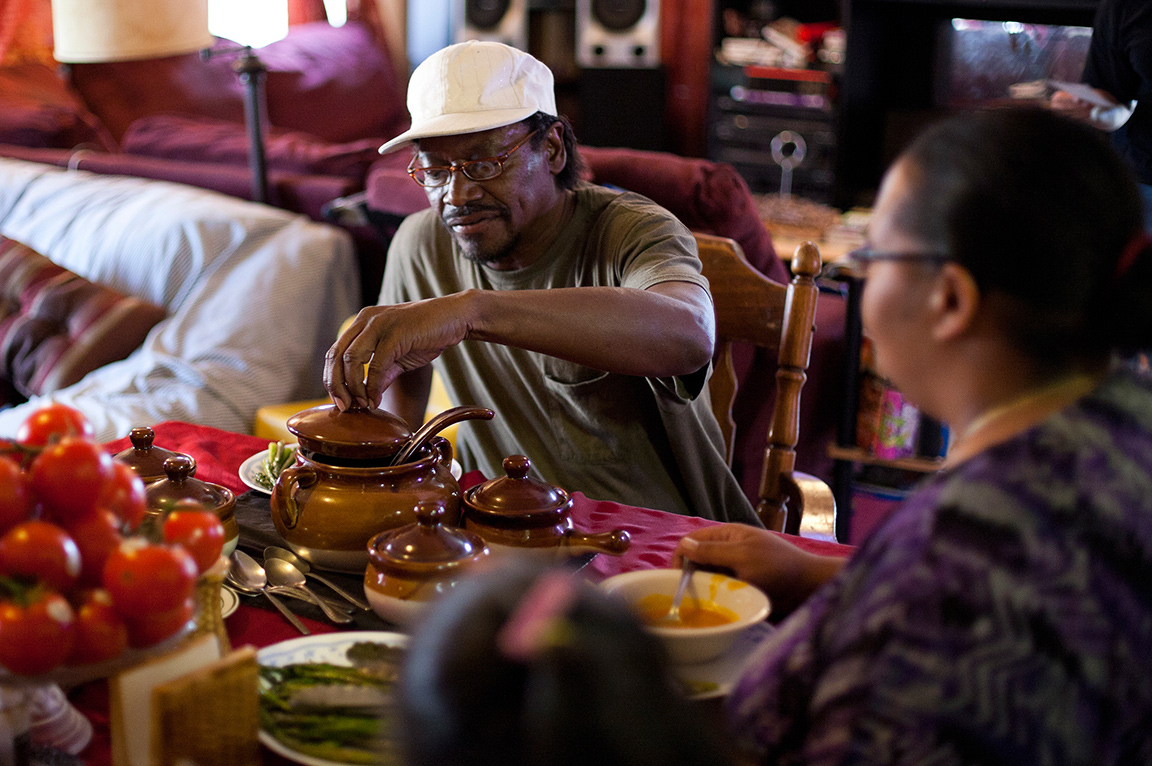 1990
The GBFB grows to 45 member agencies. These agencies supplied a combined 125,000 emergency food assistance bags and meals.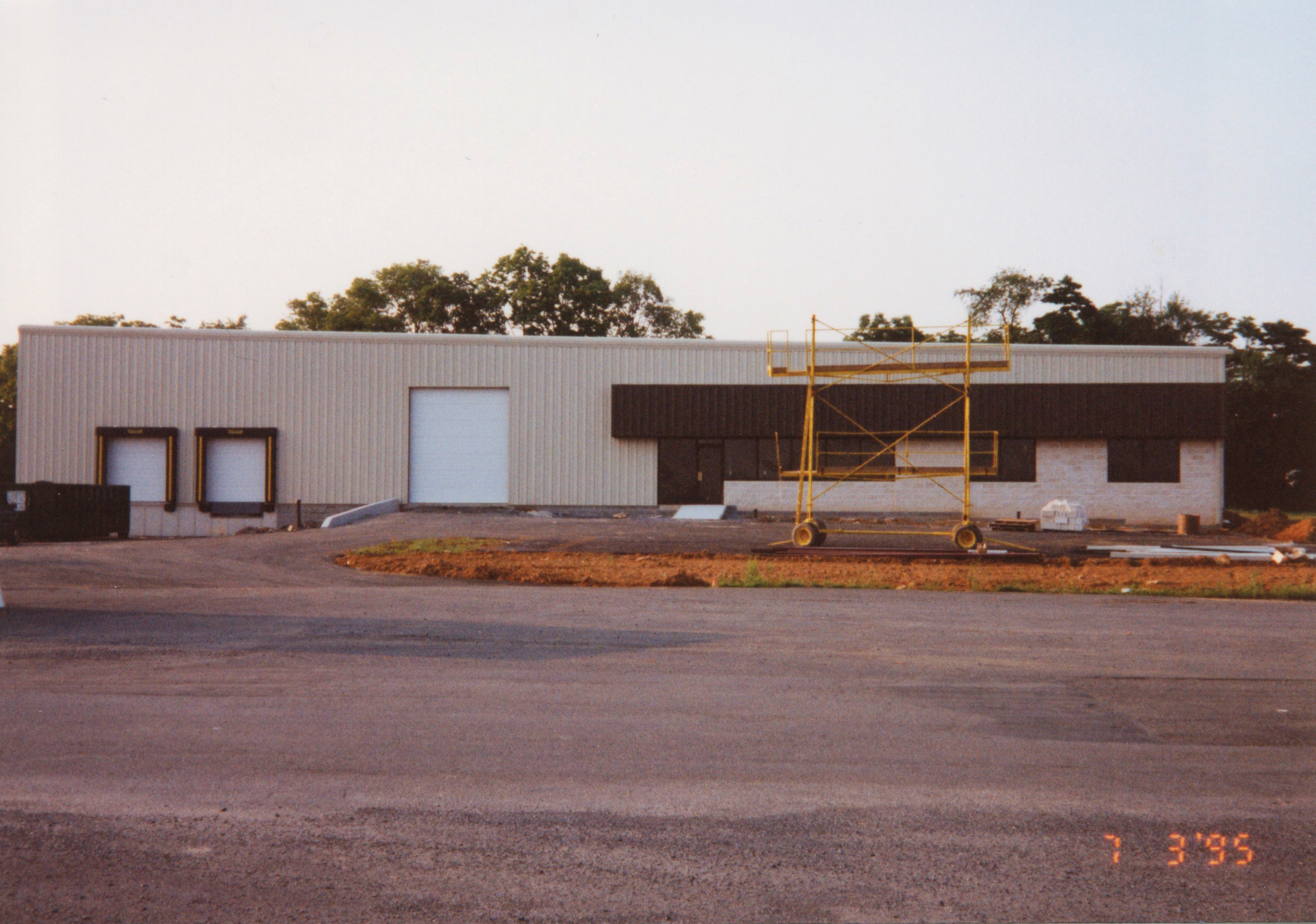 1995
A capital campaign is conducted and the GBFB builds a new facility with nearly 19,000 square feet in Muhlenberg Township.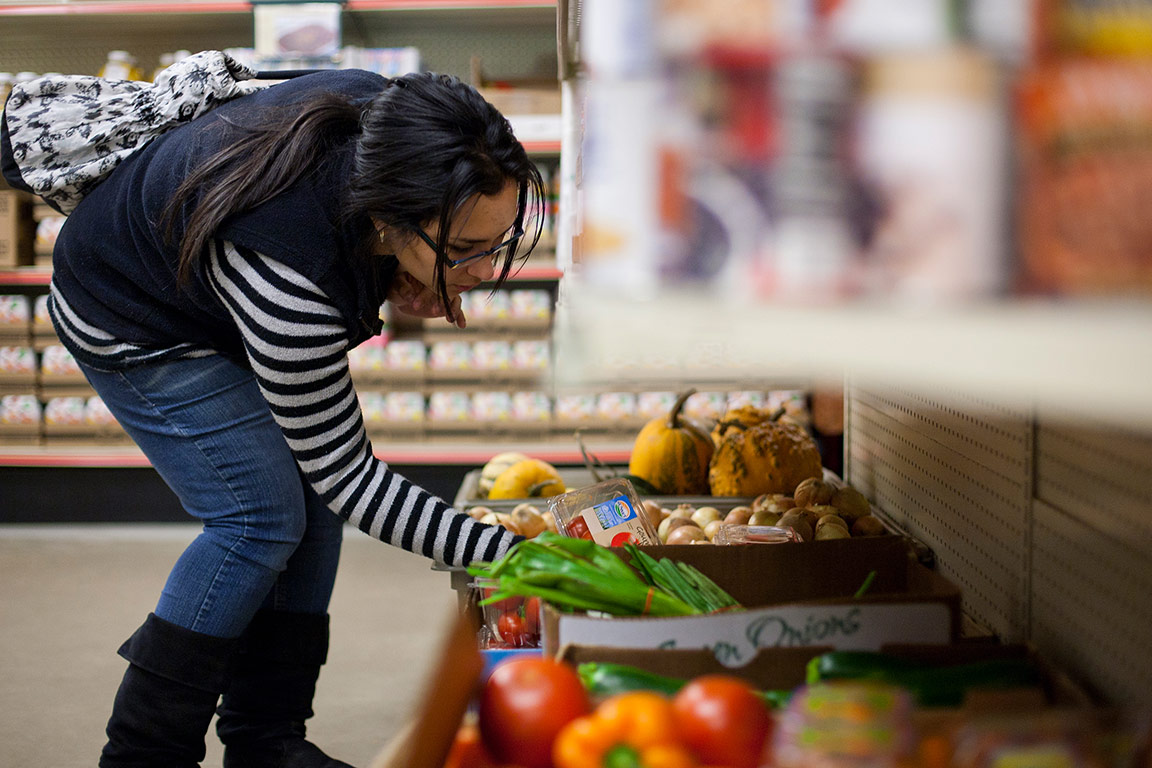 1996
Annual food distribution tops 2 million pounds.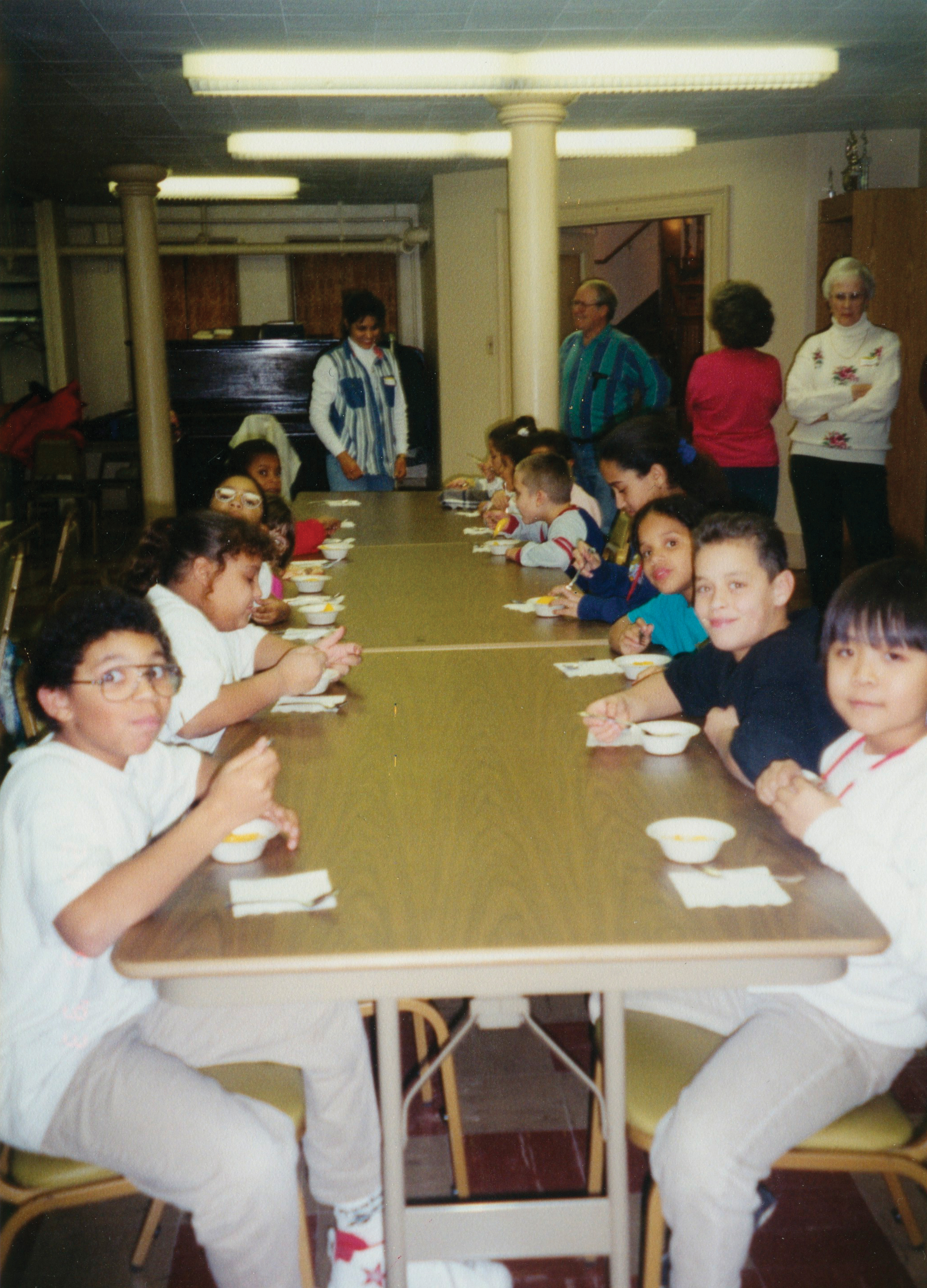 The GBFB opens its first Kids Cafe after-school meal program site in Reading. The program has served more than 1.3 million meals to at-risk youth to-date and currently is hosted at more than 20 sites.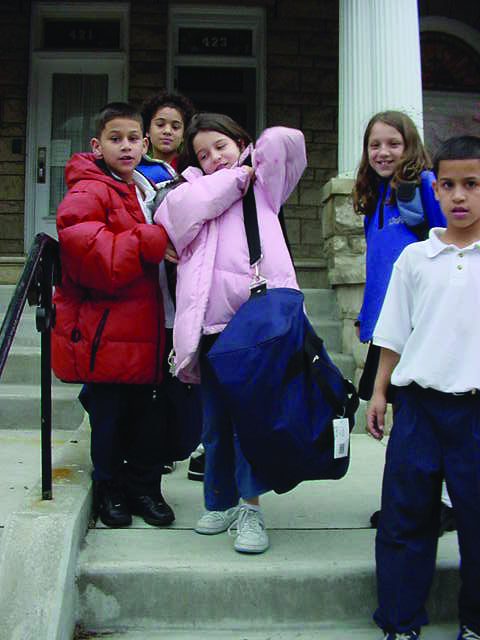 The Weekender Backpack Program is piloted at two sites. Today, more than 1,300 low-income elementary school children, at 16 suburban and rural school sites throughout Berks and Schuylkill Counties, goes home with a backpack full of food on Friday afternoons.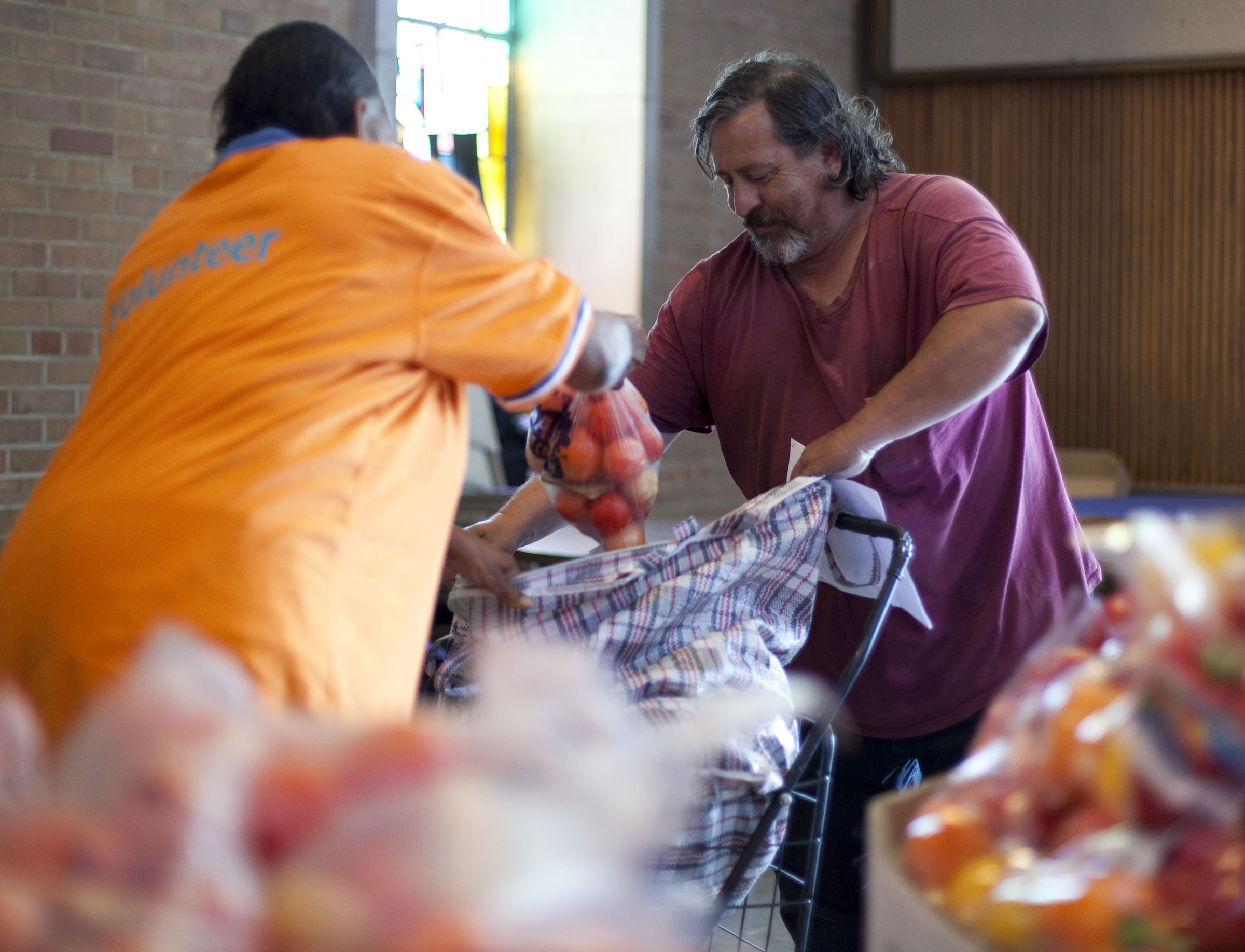 2009
Annual food distribution tops 4 million pounds.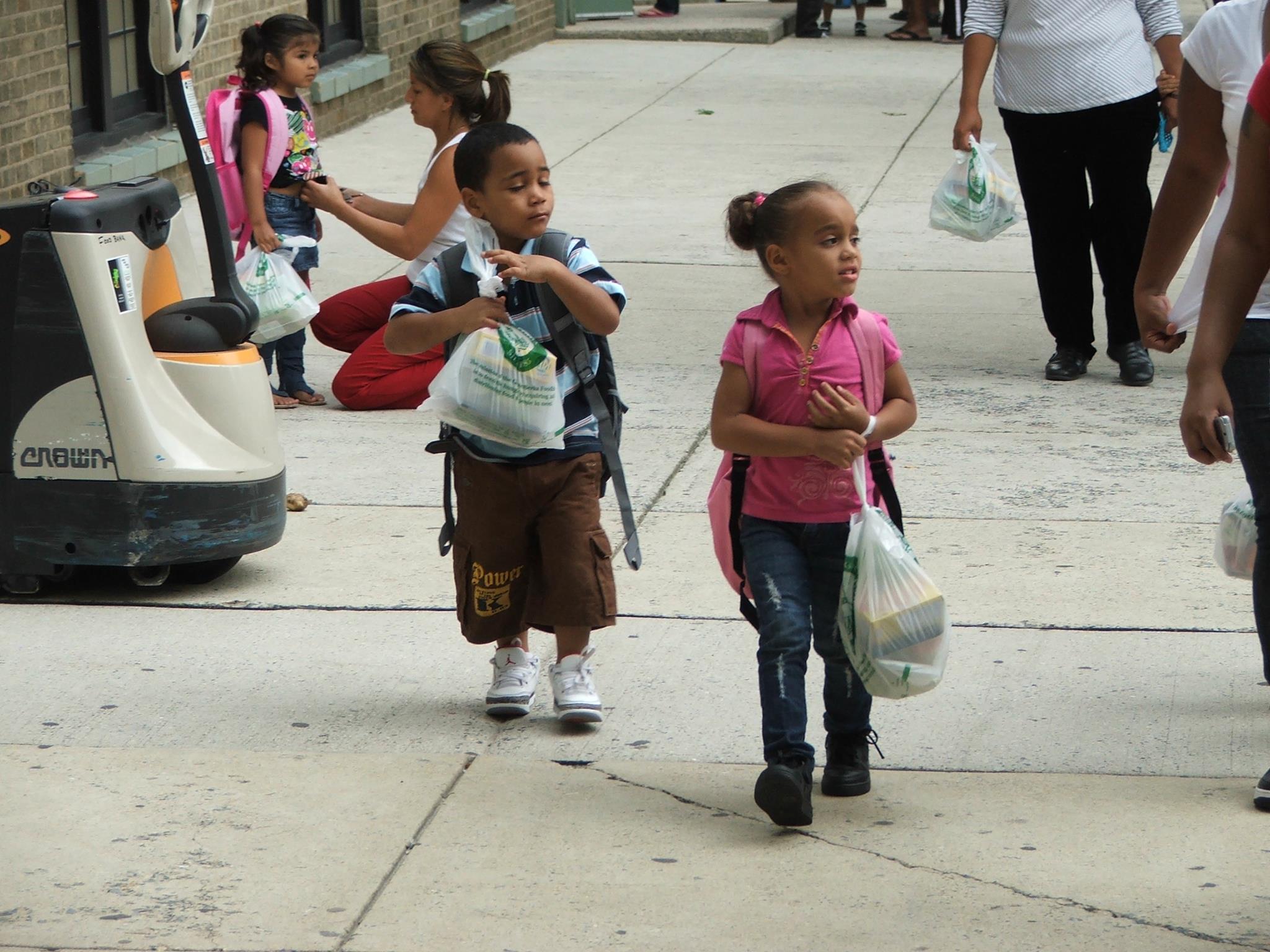 The first Produce 4 Kids distribution is held. Each school year, more than 25,000 bags filled with fresh items like fruits, veggies and dairy are given to elementary school students in Reading.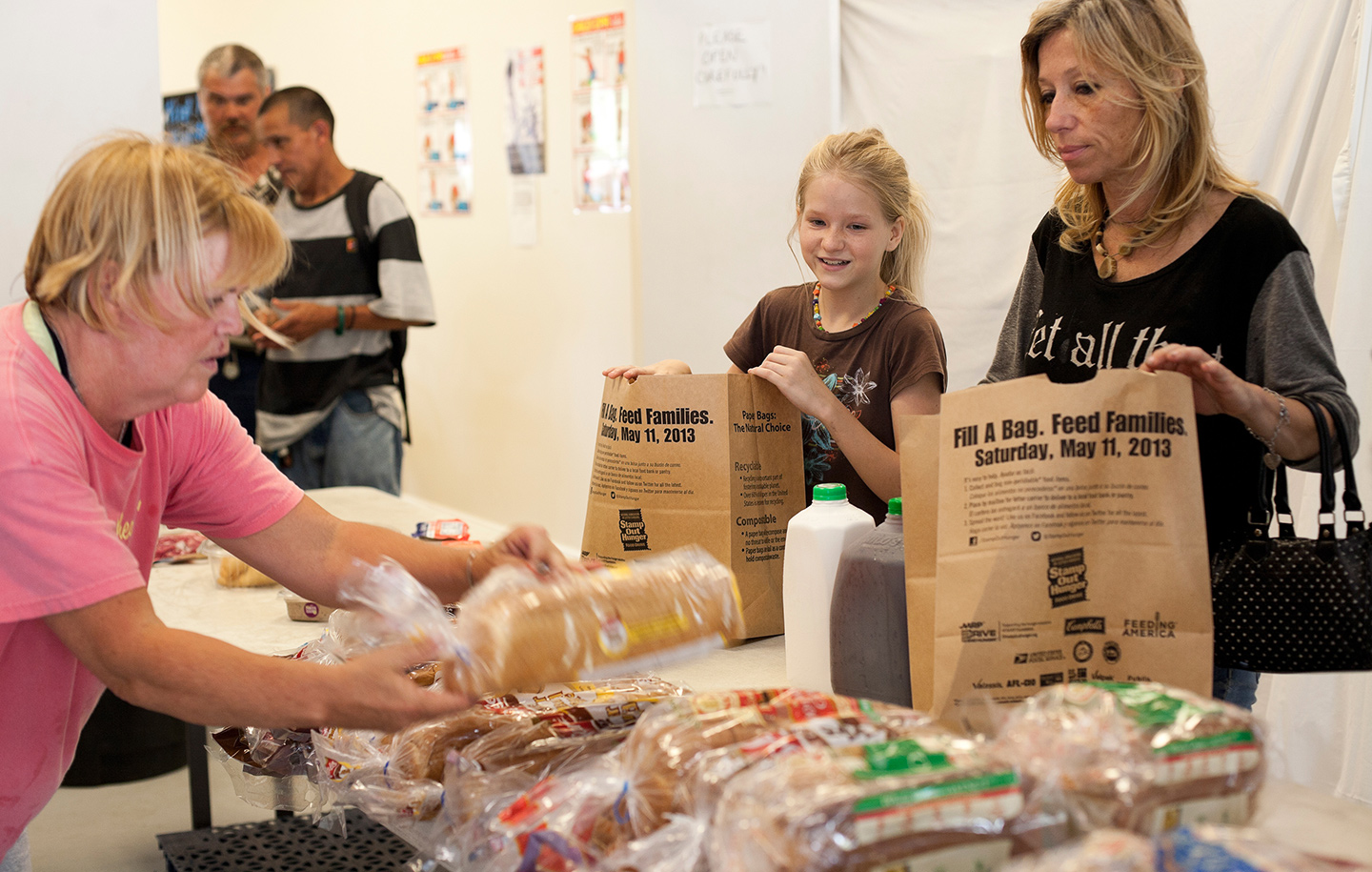 2013
More than 7 million pounds of food were distributed to more than 300 charitable food programs.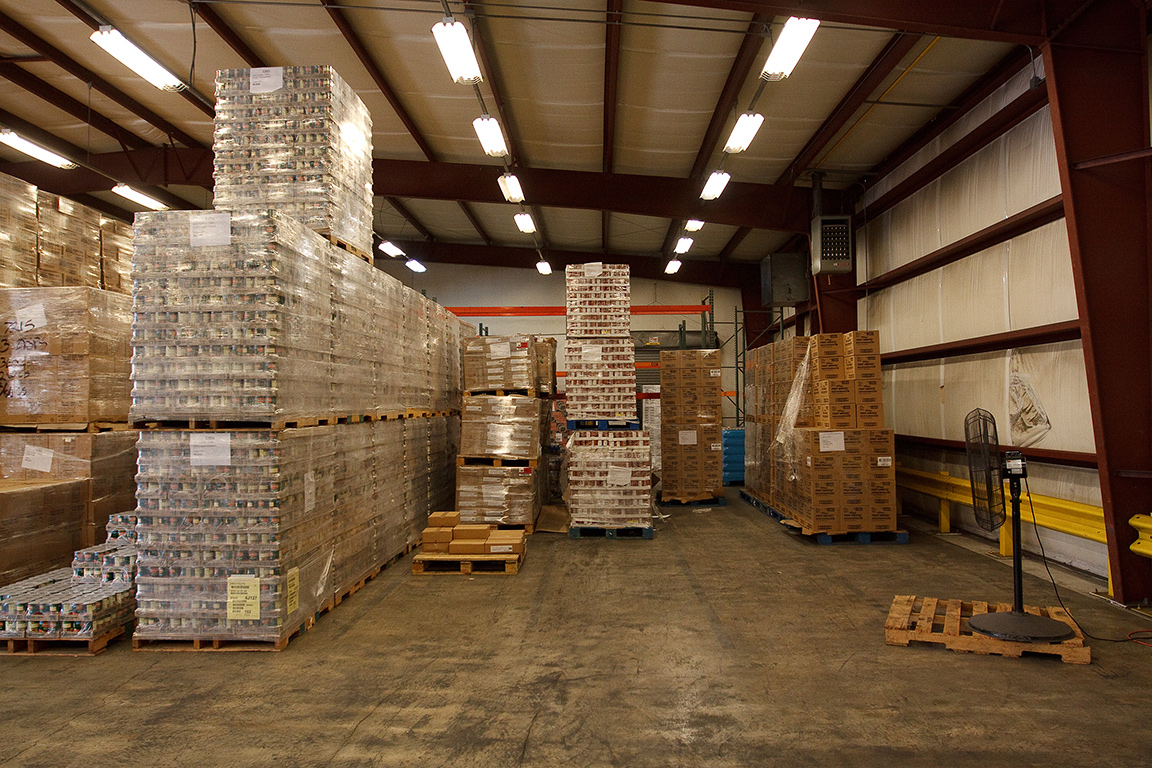 2014
The GBFB embarks on a capital campaign to purchase and renovate a significantly larger facility in Spring Township which will allow it to best serve the community in the future.
People Fed Yearly
60,000
More than 60,000 people are fed with food received from the Greater Berks Food Bank each year.