On the First Day of Giving…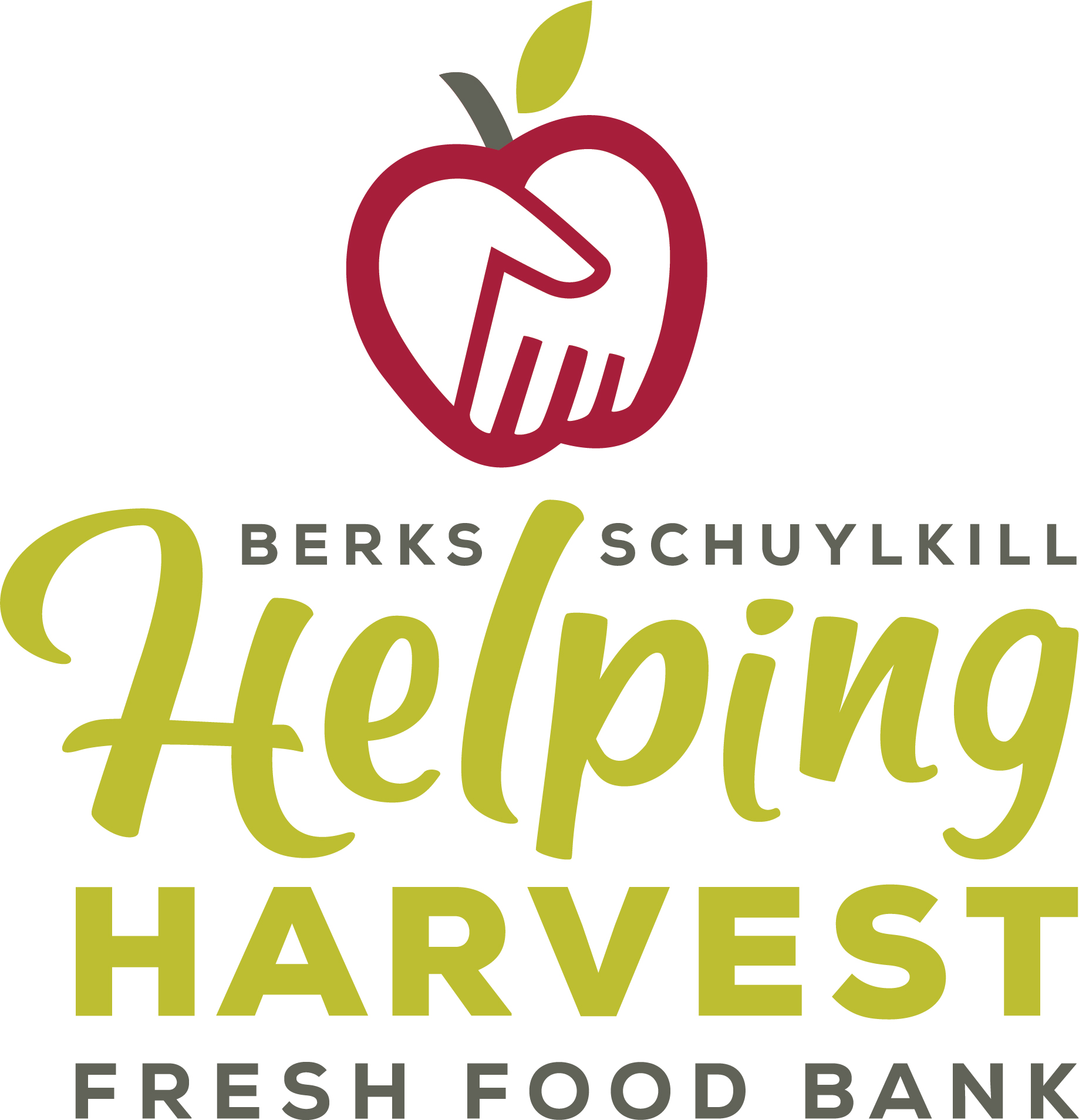 On the First Day of Giving, my Food Bank gave to me…
One unified mission.
Hi there!
My name is Liza and I am the Marketing and Development Assistant and one of the newest additions to the Greater Berks Food Bank team.
I started with Greater Berks Food Bank understanding that there was a need across the nation and the world to end hunger but I had no idea to what extent. Maybe like you, I knew there were hungry people but I never imagined the size of the beast or how close it truly was.
Since beginning my job, my eyes have been opened to the statistics, of course, but also to fact that hunger does not look the same across the board. During my first week, I visited one of our Mobile Market sites and was astonished by the variety in age, ethnicity, and career backgrounds that the market-goers covered. I saw small children, high school students, mothers and fathers, single men and women, grandparents, seniors, the list goes on.
And none of them looked like what I ignorantly assumed a "hungry person" looked like. They looked like you and me.
In just a few months, my eyes have been opened to the ongoing problem of hunger. Hunger is what Greater Berks Food Bank is fighting in our community. Ending hunger is an enormous challenge that must be fought together.
Each day, volunteers from across our community enter through the doors of Greater Berks Food Bank to help fight a battle that some days seems impossible. Each day, staff enter through the GBFB doors with a unified mission to help end hunger in the lives of our community members. Each day, donors send trucks, baskets, and cars full of food to GBFB to help fight this battle and volunteers and coordinators run programs, pantries, shelters, kitchens, and more.
In just the first months on the job, my eyes have been opened wide to the need to end hunger and also the tireless hands that work day in and day out to stop the epidemic. No problem this big can be stopped without the hands of many.
Greater Berks Food Bank is unified in its mission to end hunger and help better the lives of those around us.
On the First Day of Giving, my food bank gave to me…
One unified mission.